Animal sanctuaries are my favourite places on Earth; as the name suggests, they are places which offer sanctuary to animals.
These places are lifelines to animals who would otherwise be left in situations where they would face abuse, or where they would be sent to the slaughterhouse. Most animal sanctuaries are farmed animal sanctuaries – so most of the residents there are rescued from farms and saved from being sent to the slaughterhouse.
These places are often run by volunteers and funded entirely by donations.
I try to visit animal sanctuaries whenever I can. I love spending time with animals, and I love seeing them living free from harm, especially when a lot of the time I hear about the suffering animals are subjected to.
Usually, as part of the Summer Vegan Pledge, we arrange a trip to The Retreat Animal Rescue in Kent. As we weren't able to run it this year, I've included some photos below from previous trips.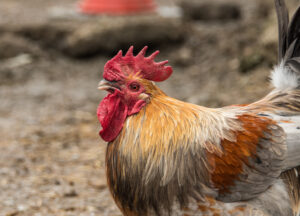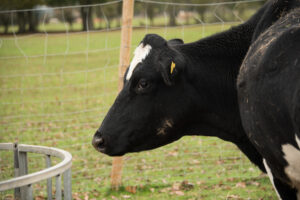 Support The Retreat Animal Sanctuary
Website: https://www.retreatanimalrescue.org.uk
Facebook: https://www.facebook.com/TheRetreatAnimalRescue 
Twitter: https://twitter.com/theretreat30 
Instagram: https://www.instagram.com/theretreat.animalsanctuary